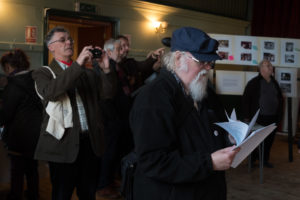 Please let us know if you would like to help with any of the following aspects of the project:
Gathering and sharing memories: Can you offer any information about any of Brian Lawton's photographs? Date, venue, performer(s) and any other details to share will be most welcome.
Cataloguing: Can you help with sorting photographs and other associated items (tickets, programmes, leaflets, posters etc) collected by Brian Lawton? We are building a cataloguing system so that we know what is in each box and what to put online.
Digitising: Can you help to scan the photographs that will form our online digital archive?  Any practical help with linking  new information to individual photographs will be welcome too.
Tagging photographs: Can you help with how we tag individual images (give them key words) and enter them into a searchable database?
Interviewing: Can you help with interviewing or would you like to be interviewed? We need helpers who are keen to question, listen and record people who can talk about the people, places and events in Brain Lawton's photographs. We can provide recorders and training.
Writing: There is lots of scope for writing so please let us know if you would like to help in any way.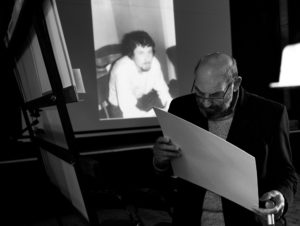 Working on the collection will be based at The Southgate Theatre in Honley but other venues may be used too and writing tasks may be done at home!
Contact Us